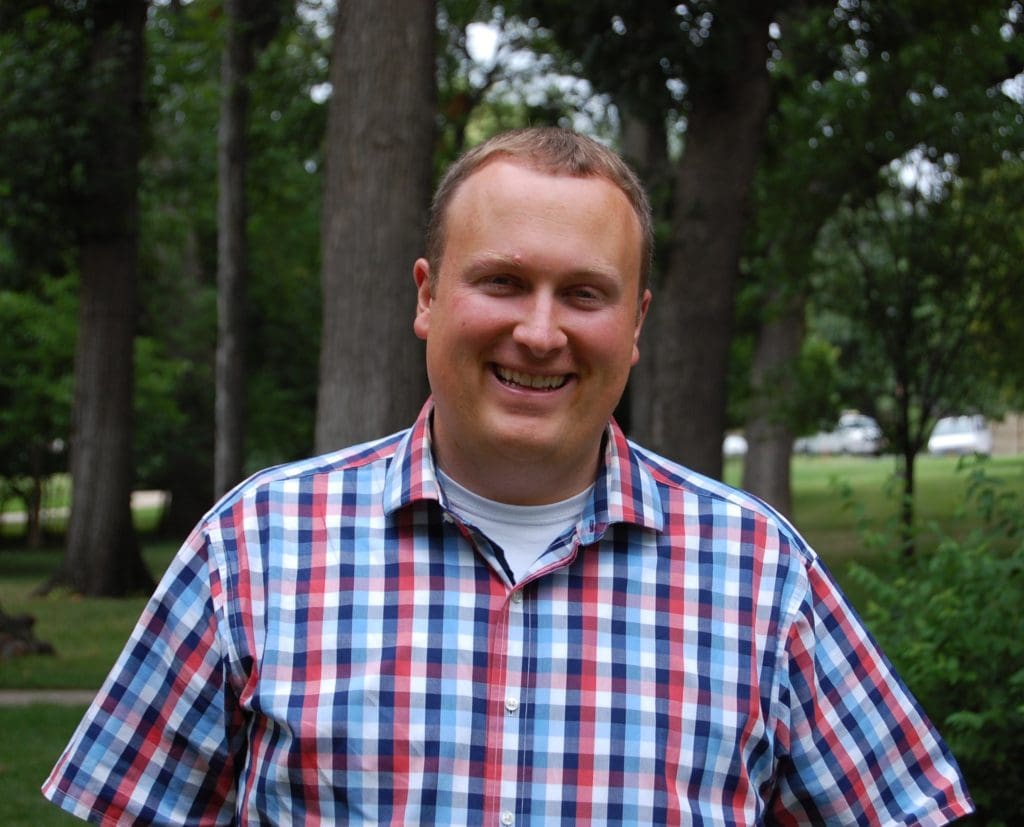 From a young age I have been fascinated about relationships, and why people make the decisions that they do. The importance of helping others was instilled in me by my parents. I believe that the greatest work we will ever do however, is within the walls of our own home. The way we choose to function in our family relationships can impact generations. Like many faculty in academia, my education and training has been a lengthy and challenging journey. I am indebted to the numerous professors that have encouraged me and recognized my personal potential.
I began my academic career as an undergraduate at Brigham Young University (BYU), and received a Bachelor's of Science in Psychology. This was a challenging, but very enriching experience that would help prepare for my future academic pursuits. Following my graduation at BYU my family and I moved to Cedar City, Utah and so that I could pursue a Master of Arts in Professional Communication degree from Southern Utah University (SUU). It was during my first master's degree when my passion for researching about commitment in couple relationships truly developed. At SUU I completed my very first research study about commitment in couple relationships by interviewing 15 newly married couples, which led to a publication about the construction of commitment leading to marriage.
Following my master's degree at SUU, I attended the University of Nebraska-Lincoln (UNL) to complete a second master's, this time in Marriage and Family Therapy. This was powerful experience for me, and taught me so much about myself and my relationships. My time at UNL truly opened my eyes to the importance of family relationships, and how we can use theory to conceptualize and understand relational functioning. It was at UNL that I developed a love for family systems theory, and started to recognize how each family member can contribute to the overall health of the family unit. I believe it was during this time that my professional identity really started to develop. It was during this intensive period of clinical and class work time that my passion to educate couples about the importance of commitment, and making intentional decisions in their relationships.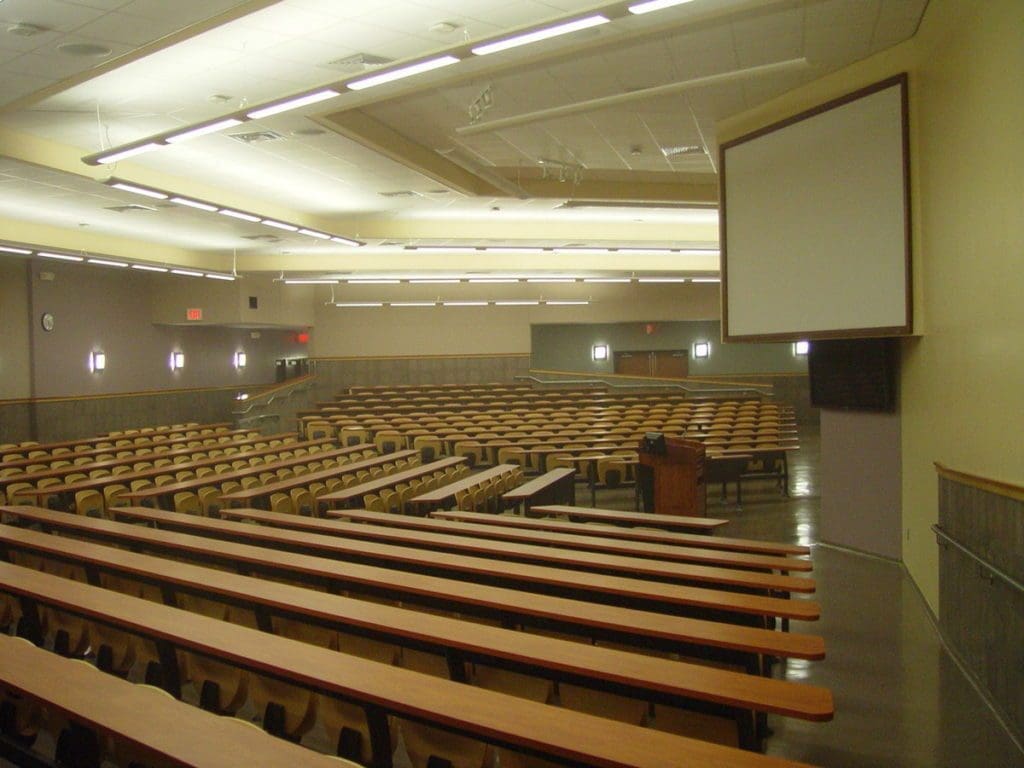 After completing my 2nd master's degree, I attended Kansas State University (K-State) to pursue a Ph.D. in marriage and family therapy. Attending K-State as a doctoral student was an extremely challenging and rewarding experience. It was at K-State that my love for teaching truly developed. While I have come to realize that you can't make all of your students happy and excited to learn as professor, I try to be inspiring and to challenge my students to help them recognize their personal potential. I believe in my students and I care about them. For my last two years while I was at K-State, I taught in a large lecture hall which could seat 435 students, and taught two large sections each semester of the class Intro to Human Development each semester. During this time, I was teaching approximately 700 students a semester, and this experience proved to be incredible preparation for becoming a professor.
While at K-State, I was able to refine my research interests and work on many interesting research projects that included both quantitative and qualitative data. In May 2015 I graduated from K-State with a Ph.D. in Human Ecology with a Specialization in Marriage and Family Therapy.
I am currently an associate professor at Northern Illinois University in Human Development and Family Sciences. I spend most of my time researching, teaching, and doing clinical work as a marriage and family therapist. It is a wonderful feeling to love my job, and to have a passion for what I do everyday! One of my the very best aspects of my job is the association that I have with outstanding undergraduate and graduate students on my research team. Working with my research team, and helping these students grow, has been and continues to be one of the most rewarding experiences that I have had in academia.
Helpful Links About Dr. Sibley

Curriculum Vitae (click to download)
Northern Illinois University Faculty Page
Education
Ph.D. Kansas State University, May 2015
Doctor of Philosophy in Human Ecology: Marriage and Family Therapy
Major Professor: Dr. Amber Vennum
Dissertation: Exploring the Theory of Resilient Commitment in Emerging Adulthood: A Qualitative Inquiry
M.S. University of Nebraska-Lincoln, August 2012
Master of Science in Child, Youth and Family Studies: Marriage and Family Therapy
Advisor: Dr. Paul Springer
Post-Degree Certificate:Medical Family Therapy
M.A. Southern Utah University, May 2010
Master of Arts in Professional Communication
Thesis Director: Dr. Matthew Barton
Thesis: An Exploration of the Construction of Commitment Leading to Marriage
B.S. Brigham Young University, August 2008
Bachelor of Science in Psychology
Emphasis: Social Psychology
Training & Credentials

Licensed Marriage and Family Therapist

State of Michigan
State of Kansas

AAMFT Approved Supervisor
Certified Family Life Educator – National Council on Family Relations
PREP Approach in Couple Therapy