Am I dating a narcissist? The question that many romantic partners avoid at all costs. You may relate to this avoidance as you have found yourself many times afraid to let yourself fully answer this question. Or maybe the word narcissist is new to you. Maybe you have found yourself up late at night searching the internet to fully understand what it means to be in a relationship with a narcissist. Whether it is avoidance, fear, or a lack of understanding it is important that you know what specific questions to ask yourself to help you identify if you are in a relationship with a narcissist. If you are someone who finds themselves lying awake at night wondering if you are falling in love with a narcissist, keep reading to learn more about narcissism, how to identify if you are dating a narcissist, and what to do if you are dating a narcissist.
What Is A Narcissist?
Narcissism is defined as a mental condition in which an individual has an inflated sense of themselves and an intense need for admiration and attention (Keller et al., 2014) Some common narcissistic traits are demanding attention from people, expecting special treatment most of the time, lacking empathy, and exaggerating their personal qualities (Keller et al., 2014). Although narcissistic personality disorder is quite rare in the general population, it is important to note that narcissism operates on a continuum, and individuals who possess narcissistic traits have been found to have many interpersonal problems (Miller et al., 2017). In romantic relationships, narcissism has been strongly correlated with a lack of commitment, sexual infidelity, devaluing their romantic partner, and high levels of aggression (Campbell & Foster, 2002; Campbell et al., 2002; Keller et al., 2014).
The main two types of narcissism that have been studied when examining commitment and perceived power in romantic relationships are narcissistic admiration and narcissistic rivalry. Narcissistic admiration is an agentic form of narcissism that is characterized by self-promotion and narcissistic rivalry is an antagonistic form of narcissism that is characterized by self-defense (Back et al., 2013). As you learn more about narcissism and the two types of narcissism, it is important to distinguish whether your partner falls in the narcissistic admiration category or the narcissistic rivalry category as research has found that the two may diverge on romantic relationship outcomes (Seidman et al., 2020).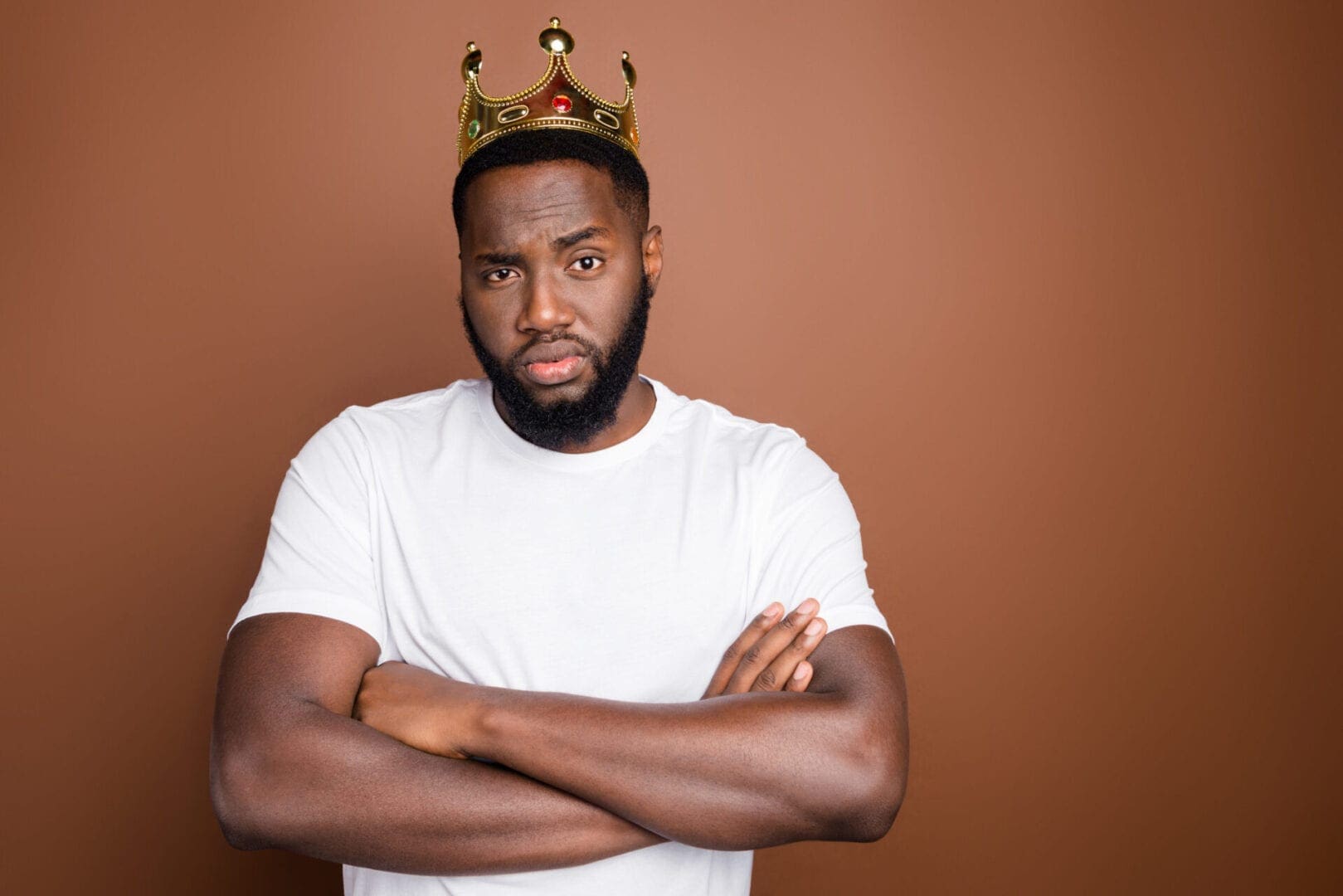 Ask Yourself These 4 Questions To Help You Identify If Your Partner Is A Narcissist
What Should You Do If You Are Dating A Narcissist?
If you feel that you are dating a narcissist or you are still struggling with identifying your partner as a narcissist, there are several resources you can utilize.
Get a therapist for yourself. Psychology Today is an excellent resource that you can use to find a therapist in your area.
Urge your romantic partner to attend couples therapy with you if this is a relationship you want to continue.
Identify your friends and family who are supportive and empathetic and focus on strengthening those relationships. You need support as you navigate this decision.
Find hobbies or other interests outside your relationship.
Never forget that you always deserve to be valued and appreciated.
Lastly, we want to acknowledge that narcissism is often associated with aggression and potential violence (Lambe et al., 2018). If you are experiencing domestic violence, please contact the National Domestic Violence Hotline at 800-799-7233. For more information about domestic violence, check out one of our recent blog posts that covers the national trends and statistics.
---
References
Hello! My name is Yoselin Gomez, I am a junior at Northern Illinois University. I am majoring in Rehabilitation & Disability Services with a double minor in Special Education foundation and Family & Child Studies. After graduation I would love to travel to a different country and help individuals with disabilities as well as attending graduate school.
Co Authors :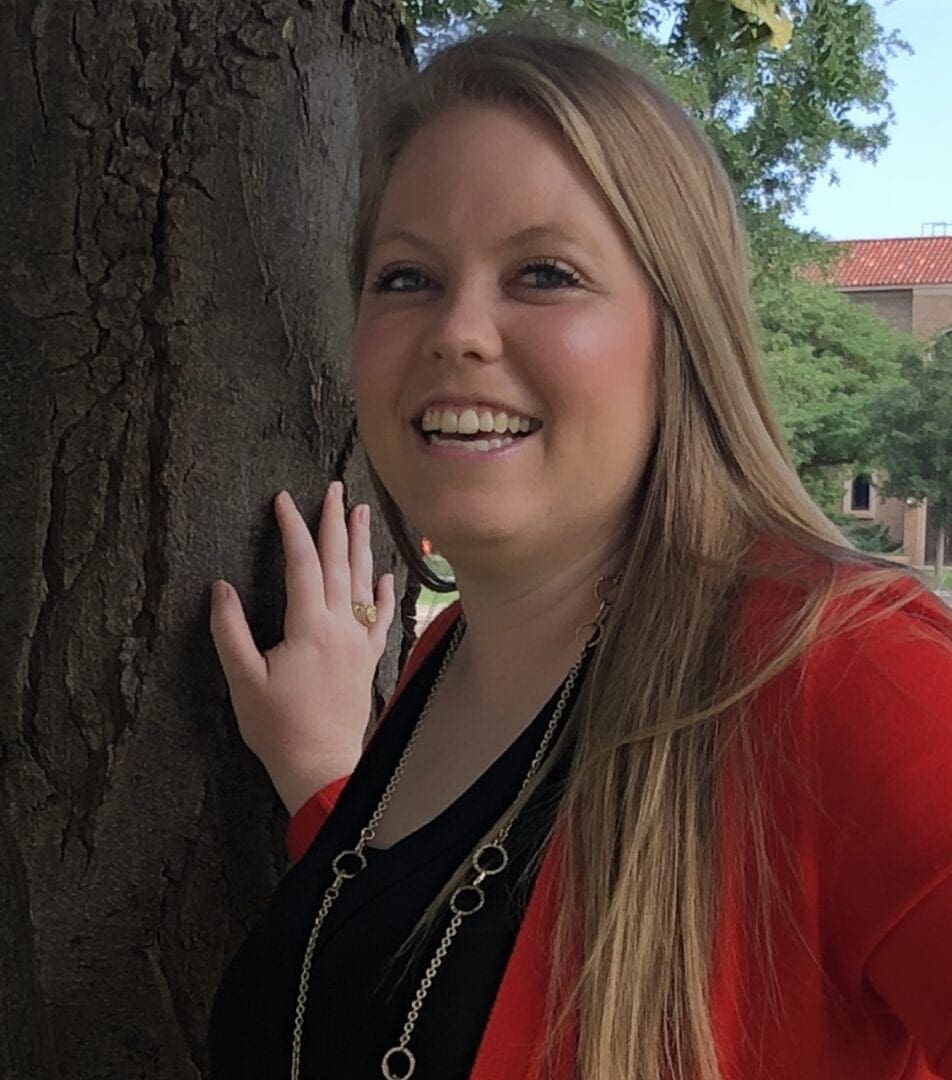 I am an assistant professor at Northern Illinois University in Human Development and Family Sciences, and also a licensed Marriage and Family Therapist. As a researcher, I am focused on understanding couple and family relationship dynamics. Within this focus, I primarily study three areas – trauma, substance use, health and genetics.