This week from November 1st – November 5th,  I will be presenting with a portion of our research team (Amie Kahovec, Hillary Schraufnagel, Hanna Stoffel) two of our research papers at the 8th biennial Society for the Study of Emerging Adulthood Conference in Washington D.C. at the Hyatt Regency Washington on Capitol Hill. We are very excited about this conference, and we have been preparing for months to attend! We are looking forward to traveling and spending time in our Nation's Capital. Our hotel is within walking distance of the National Mall and Memorial Parks as well as the Smithsonian, so we hope to have some extra time to explore some of these special locations. I'm looking forward to introducing my students to many of our fellow research scholars such as Leah LeFebvre, Spencer Olmstead, Brian Willoughby, and others who are also studying romantic relationships during emerging adulthood (18-29 years old).

Perhaps our busiest day at the conference will on Saturday (November 4th). In the morning we will presenting back-to-back two research papers which are based on data that was collected at two different large, Midwestern universities. We will first present Proceed with Caution: How Emerging Adults are Testing the Water in Just Talking Romantic Relationships, followed by "The Game's Rigged": Exploring Gender Differences During Emerging Adulthood in Just Talking Romantic Relationships. Our colleague Scott Stanley, who has been working on these papers with us as a co-author, will be featured in an afternoon Master Lecture and will present Sliding vs. Deciding: Commitment, Ambiguity, and Relationship Formation.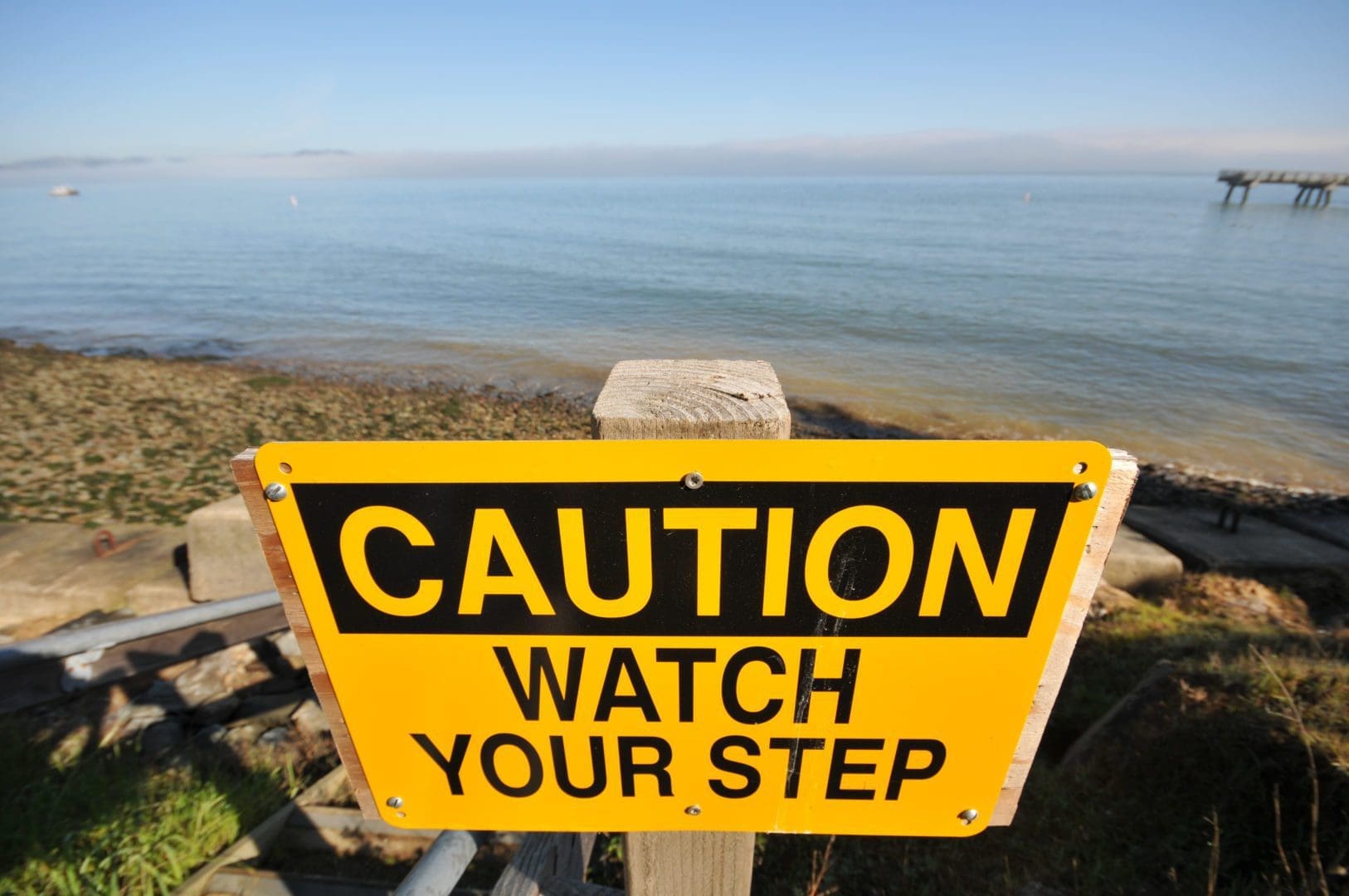 Back in April, some of our research team members presented an early version of our Proceed with Caution research manuscript at the Illinois Council on Family Relations 2017 Conference. To further prepare for SSEA 2017, we also= presented a Proceed with Caution poster at the NIU Undergraduate Research and Artistry Day 2017. In the Proceed with Caution manuscript we explore how emerging adults are testing the waters in their romantic relationships. Instead of dating and going on dates, many emerging adults are instead "just talking" as they are forming relationships. As Scott Stanley and many other relationship scholars have continued to discuss, ambiguity is pervasive in contemporary romantic relationships. In this study we collected both qualitative and quantitative data from a sample of 1,224 emerging adults. Our research manuscript Proceed with Caution addresses four research questions:
RQ1 – How does just talking delay commitment in romantic relationships during emerging adulthood?
RQ2 – What are the relationship expectations when emerging adults engage in just talking?
RQ3 – How does just talking serve as a potential screening process for romantic partners?
RQ4 – How does fear of rejection play a role in just talking?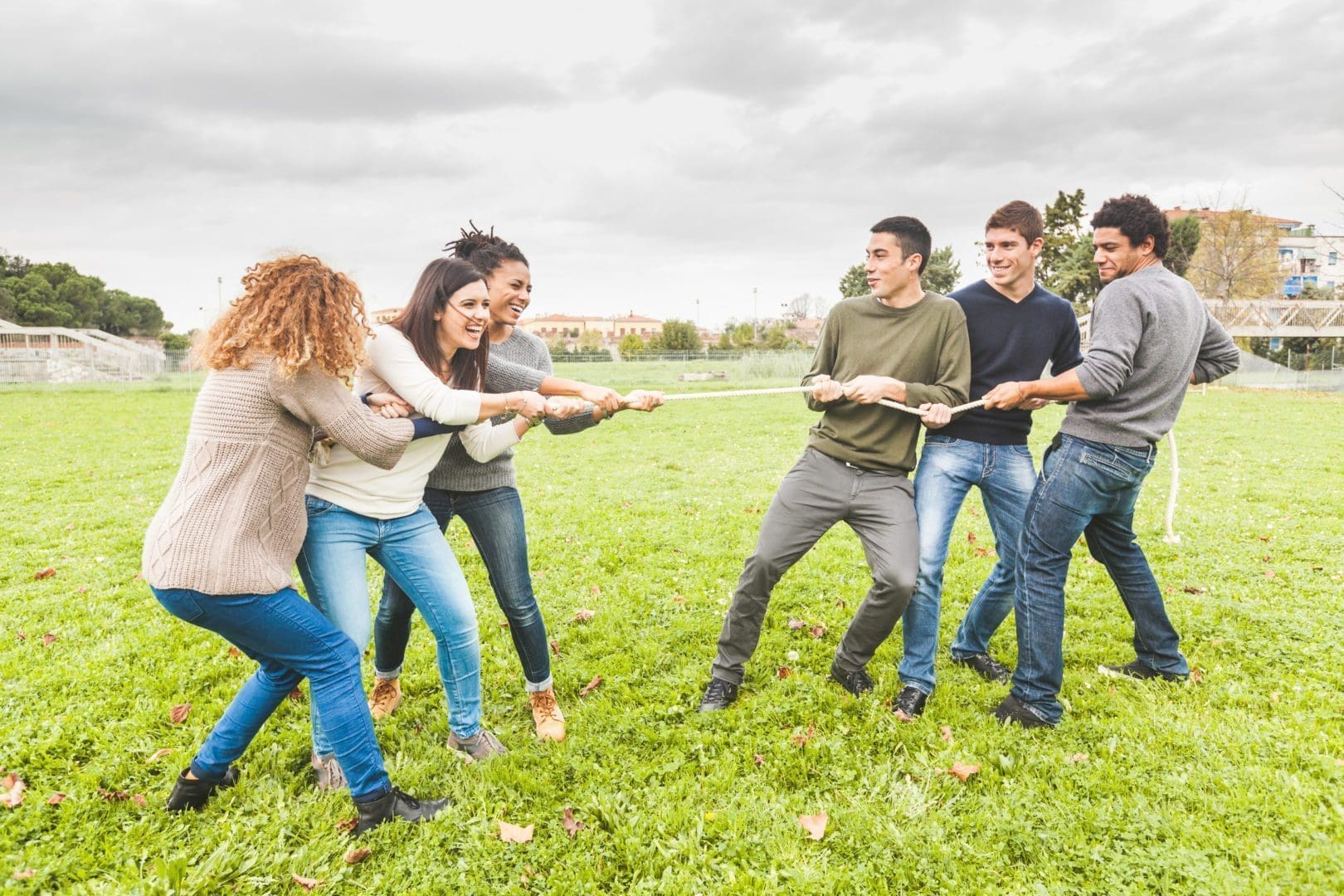 For "The Game's Rigged" we designed this study to capture potential gender differences in just talking relationships. Our research team conducted eight focus groups (4 men focus groups, and 4 women focus groups) conducted at two different universities. In total 43 emerging adults (21 females, 22 males) participated in this qualitative study. Each focus group discussed the recent trend of just talking and how it pertains to romantic relationship formation during emerging adulthood. In August this year, we presented these findings at NIU Summer Research Symposium through a research poster, again to prepare us for presenting these findings at SSEA 2017. The current dating landscape presents challenges both for men and women, especially with the inclusion of technology (e.g., Snapchat and Tinder) which we have highlighted in previous blog posts. For "The Game's Rigged" manuscript we considered the following research questions in our analysis of our data:
RQ1 – How do men and women define just talking in romantic relationships?
RQ2 – How do just talking relationships facilitate the process of defining the relationship (DTR)?
RQ3 – How does intimacy play a role in just talking romantic relationships?
RQ4 – What are the intentions for entering a just talking romantic relationships?
This is certainly an exciting time to be a researcher studying commitment and romantic relationship formation. We look forward to the upcoming conference this week in Washington, D.C., and we will certainly share pictures and our experience at the conference soon!
---
References
Sibley, D. S., Vennum, A., Knapp, D., Brown, C., & Mallory, A. (2017). "We're just talking": Investigating a new trend in emerging adult romantic relationship formation.
I am an associate professor at Northern Illinois University in Human Development and Family Sciences, and also a licensed Marriage and Family Therapist. As a researcher I am specifically interested in commitment in couple relationships, romantic relationship formation, marriage, and decision-making in the emerging adult (18-29 year-old) population.