As a child and adolescent, my parents always made sure we had a home cooked meal and ate together as a family, no matter how busy each of us were. Until I went to college, I would say we ate together six out of seven days of the week unless I had a game or meet, in which they would be there cheering me on. As a 26 year old, my relationship with my parents is the strongest it has ever been. Is part of the reason because we ate dinner together as a family? Are home cooked meals really worth the time, financial constraints or challenges of feeding the picky eaters? Research suggests that indeed, it is worth the hassle! Sadly, American adults and children hardly eat together anymore. Delisraty (2014) states:
"The average American eats one in every five meals in their car, 1 in 4 Americans eats at least one fast food meal every single day, and the majority of American families report eating a single meal together less than five days a week."
Contemporary families are trying to juggle challenging schedules, and also have to compete with electronics (smartphones, video games, television, computers, etc.) for face-to-face communication. A helpful way parents can respond at the dinner table is by instituting a "no phone rule" so that each family member can be present. Research indicates that it is not only nutritionally harmful to not eat together, but a child or adolescent can also develop negative psychological effects. Eating alone can be extremely isolating, especially to an adolescent going through puberty and trying to identify their role as an emerging adult. Sharing a meal with another family member or your entire family is a way of unifying the family and taking time out of the day to put and other negative stressors aside. Alice Julier argues in her book Eating Together, that eating together as a family can significantly change the perspectives of inequality and can also shift the viewpoints of different races, gender, and economic background in a more equivalent fashion.
One of the most powerful and helpful resources on the internet promoting family dinners is The Family Dinner Project. The Family Dinner Project includes a team of researchers from Harvard University as well individuals "from a variety of personal and professional backgrounds." The Family Dinner includes a host of resources (recipes, conversation starters, parenting advice, and much more) designed to help families recapture the purpose and power of family dinner time. As a research team focused on commitment in couple and family relationships, we certainly recommend what The Family Dinner Project has to offer.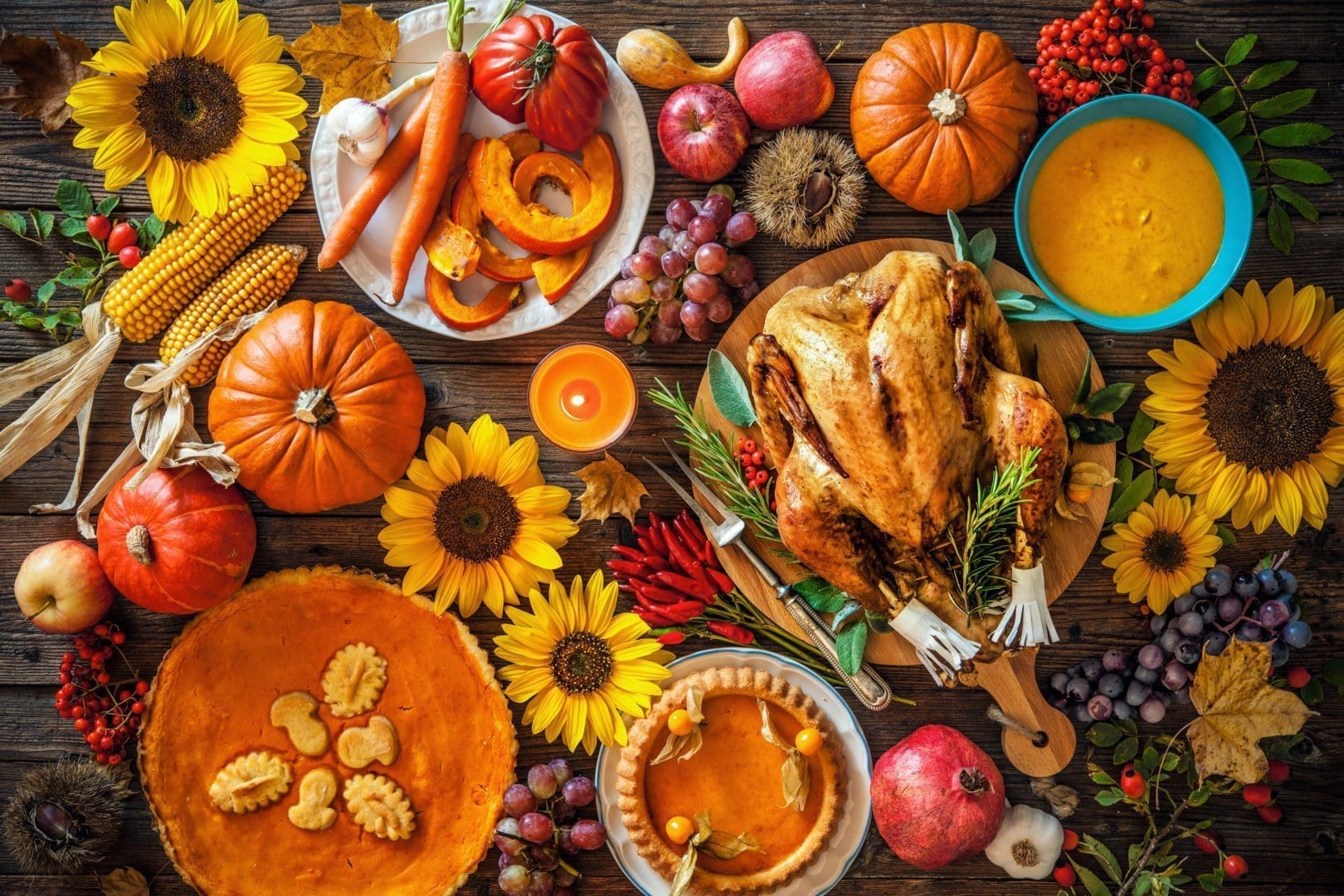 Aside from the healthy and unifying impact of family dinner, it is also important to consider how eating meals together can help build family strength. According to Roehlkepartain and Syvertsen (2014) at the Search Institute in Minnesota, throughout the past several years qualitative researchers have identified over 80 strengths that are of significant value to families around the world. Search Institutes focused on 21 strengths specific to diverse families that are organized in five categories: nurturing relationships, establishing routines, maintaining expectations, adapting to challenges (resiliency), and connecting to community. In relation to family dinners, establishing routines can be defined as sharing routines, traditions or activities, which give dependence to a family's lifestyle and make it meaningful. Having the ability for family members to eat meals together most days in a typical week is a strength that has significant positive outcomes for adults and children. Family strength is significant to positive outcomes for many reasons. Children and young adults in families who have more strength and have characteristics in the five categories discussed above, are more engaged in school and have better academic performance, are more conscience of their health, promote positive values, are able to become socially competent adults and are able to build meaningful relationships later in life (Roehlkepartain and Syvertsen, 2014).  According to the research conducted at the Search Institute, the results concluded that compared to peers in high risk families that have low levels of family strength, youth from high levels of strength are correlated to higher levels of adversity and resiliency in the face of stressful or traumatic situations.
According to an Australian study conducted by Litterbach, Campbell and Spence (2017), there is ample evidence that family meals and dinner influence the food intake and behaviors of children, which can promote children's eating habits and healthy diets. This research is especially significant to adult life, because healthy eating habits are established in early childhood. The family food environment involves caregivers and siblings and this is where eating behaviors are initially developed and reinforced as a child. Research that has been previously conducted that the characteristics of family dinner, which include frequency, setting, and significance placed from parents, is vital to a child's psychological well being, but has not been thoroughly researched in younger children (infants to six years of age). In this study, seven in ten parents reported eating with their child at least five nights per week and parental education was not associated with eating the same type of food as their child (992 participants). Mealtime frequency and family meals, which were reported as quite or very important to these individuals, was analyzed and the findings were out of 958 meal types, 77% of children shared a meal with at least one parent, on at least five evenings per week. The less frequent meal for parent-child interaction reported was snacks; 61% eating snacks with their parent less than five days per week (Litterbach, Campbell and Spence, 2017).
There are many benefits and positive attributes of home-cooked family meals. The meal does not need to be the latest, trendy food and can just be small portions. I believe that sitting around the table with the family can make a significant difference in physical health, psychological status, and can build family strength. Families are given a special and structured opportunity to communicate with one and another, and this also gives parents a chance to check-in with each child. Family dinner can allow families to review their day, make plans for the future, and to regroup for the days and weeks ahead. This time can allow each family member a time to recommit to their relationships. Even with any challenges faced to coordinate the effort, family dinner should not only be promoted, but also celebrated!
Below you can see a short clip of Thanksgiving dinner depicted in one of Dr. Sibley's favorite television shows, The Goldbergs.
---
References
Hi! My name is Steph Lipira. I am a PhD student in the Health Sciences program at Northern Illinois University, focusing on psychosocial care, mental health and trauma responses of children and adolescents. I am also an Adjunct Instructor at NIU and a Certified Child Life Specialist in a Pediatric Emergency Room. I am also a dog mom to a 4-year-old cavapoo named Oakley!